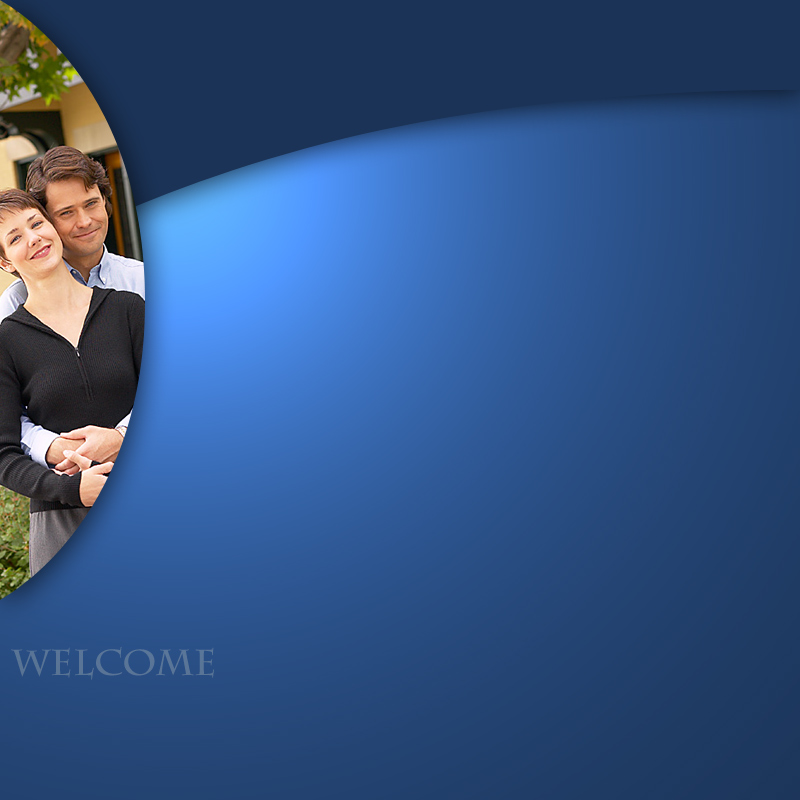 Contractor NB list some basic information how construction works.

Helpful Tips:

General Contractors require confirmation of Liability Insurance from Sub Contractors before being considered for any work.

How good are liability insurance? Contact the specific insurance company that covers the contractor you plan to use. 

Contractors with over two (2) employees must have a workers conpensation number.  Visit workers compensation website.

General Contractors will hold back 15% on all invoices billed by sub contractors for work sub contractors has completed.  Work completed is paid by % completed minus the hold back.  The 15% hold back is not paid until all work has been completed.

Contractors can provide a detail list of work to be performed.  A good estimate will list in detail the work to be performed by the contractor to protect both parties from misunderstanding.

References of work performed.  Most contractors are more than happy to show you or tell you of some similar work completed by them or their crew.  

Summary:

Good Estimate in detail - Should include method of payments

References - Verify

How comfortable do you feel working with the selected contractor?

Liability insurance -

Workers Compensation Number - What is the contractors standing with WCB?

In NB we have many good contractors willing to go the extra mile to complete your project.  May your choice be a satisfactory one.

ContractorNB only list contractors for your convenience, ContractorNB does not select contractors for you. 

ContractorNB list is a great start to find your ideal contractor.

Very informative