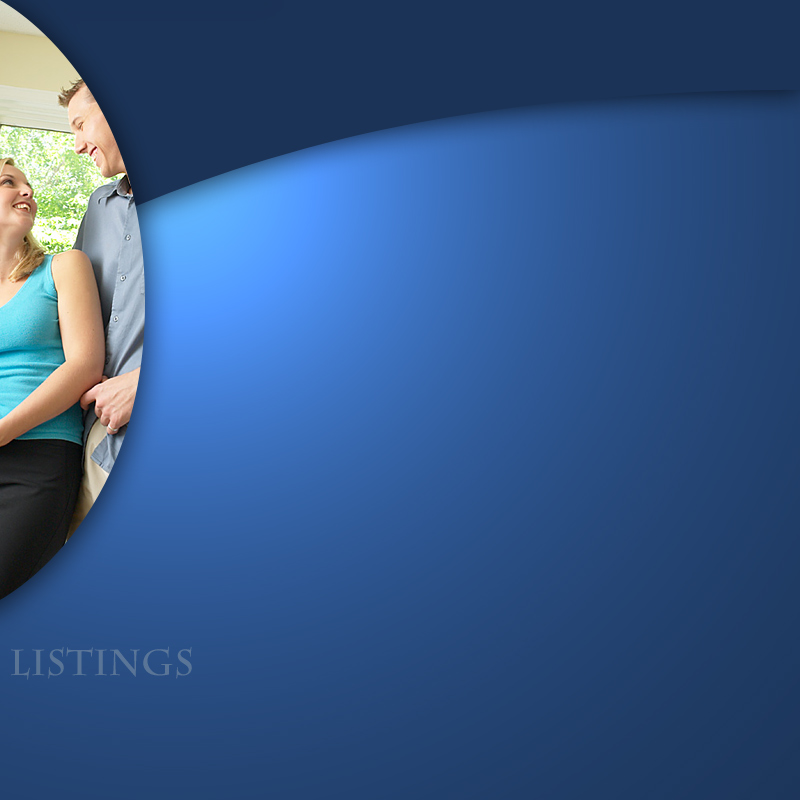 Visit ContractorNB.ca Website -----------------------> 

Directory of Contractors in New Brunswick (NB):

To locate a Contractor in a specific City in the province of  NB (New Brunswick) - click one of the underlined City of your choice.  We are presently working on a directory of local Contractor(s) in Fredericton NB and Contractor(s) in Moncton NB. Other Cities to follow.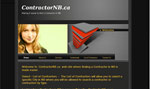 This is a fun website, be part of it, send in photos.