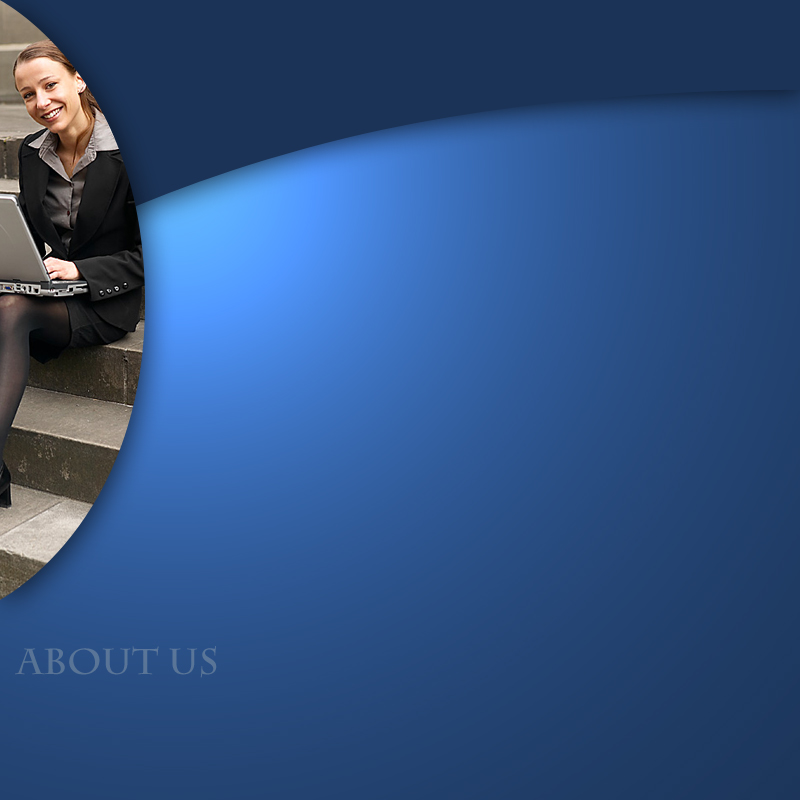 Sign Up Option:

Our list is becoming too large.  This is not good for searchers or long term contractors.  Your name is probably listed in one of our category and you should act now and sign up before your name is removed. 

Our list has grown too much and unless you sponsor your listing we are not able to determine if you are still operating.  Some we realize are retiring soon and Team ContractorNB wish you an enjoyable retirement.   

We are looking for a certain number of good contractors to sponsor their category on this unique website.  We plan to reduce our list to a smaller number of contractors in each category.  A shorter list will improve your search for the right contractor. 

For all the ladies who have informed us how they have enjoyed using ContractorNB website,  we intend to continue improving our design and functionality.  We want to be the best in Canada. 

It is frustrating searching on the web but I believe ContractorNB has made searching for contractors a more enjoyable experience.  That was our goal, easy quick and simple to navigate. 

We will contact all those who sign up and we are hoping to share the vision we have for ContractorNB.  ContractorNB team look forward to partnering with you in the near future.  With ContractorNB your more than a number,  your a partner. 

Sponsorship starts at $200 per year -

The word ContractorNB is branded for you as a contractor to make it easy to Google or Yahoo and find information about your company.  

We thank all contractors who believe in supporting this unique website. 

This is the place to sign up and choose type of listing you want for your company.