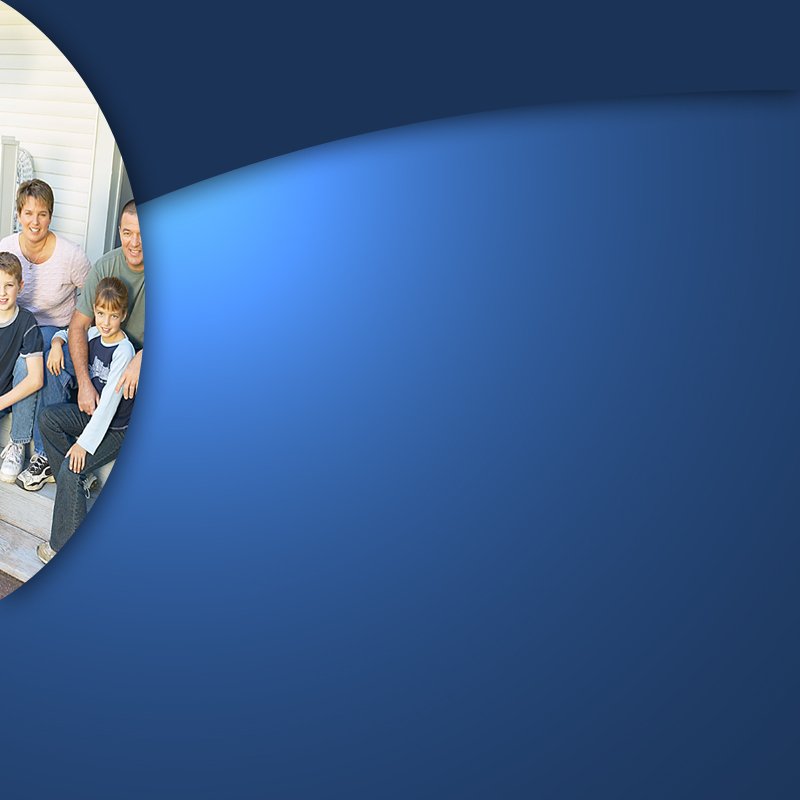 Web Info for Contractors:

Website can project an Image of your business much quicker than ever possible.

Website can answer questions 24/7

For most contractors, questions answered on the website means time not spent answering questions while on a job site.

For many contractors a website means a client can view completed jobs on the web any time they want.  Reduces meetings and re-scheduling etc.  it's a time saver for most contractors.     

Website tells people that you care by allowing your current and potential clients to obtain as much information as you want to provide. 

Share information about your business quickly and easily.

Communicating your message by website is very economical

Website answers the most common questions 24/7 without taking a break.

Website is the easiest way of explaining one of your ideas by referring them to your website.

Website shows people you are serious in getting their business.

Most people expect to find a website and information about your business.

If your business is not on the web and your competitors are, what message does it give? What are the reaction? They will certainly look at the Website of one of your competitors.

Majority Google the Web for information. Your present and future clients are Googling the web. 

In the USA a report stated that 7 out of 10 people decide on who they will use before ever stepping foot in a location based on their Website.

Website is now affordable for everyone.

Why wait any longer when you know you plan to get a website sometime?